About us
GOOD SOFTWARE IS LIKE NATURE...
Good software is just there and works. You can rely on them like spring. What leaves our home is ready for the world.
There are three reasons why we should produce your next program, your website or your new database:
Philosophy
WE HAVE TO FORGET WHAT WE CAN DO ...
The world is turning fast. As software professionals, we are therefore called upon to constantly renew our skills.
Our Windows and server applications, database solutions and applications for intranet and Internet are always the most modern available on the market. We are constantly developing them and making them fit today for the world of tomorrow.
The fields where our flowers bloom ...
We work mainly for banks and insurance companies, but also for government agencies, industry, start-ups and private individuals.
Also for small, medium and new companies ...
Although we handle very extensive and complex projects, we are also interested in smaller tasks, such as those that start-up companies face. We have two additional offers for these requirements.
What we`re proud of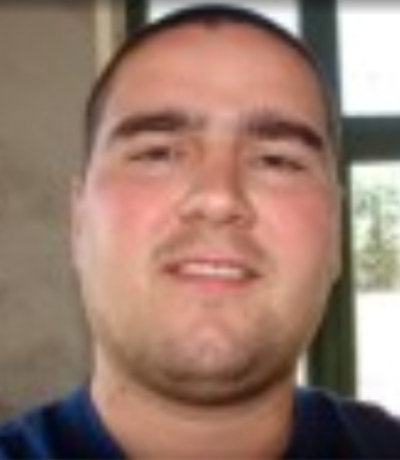 Roman Chirko
Stefan Tröhler
Microsoft Development, Database Development and Database Administration, Web Portals and OO Development...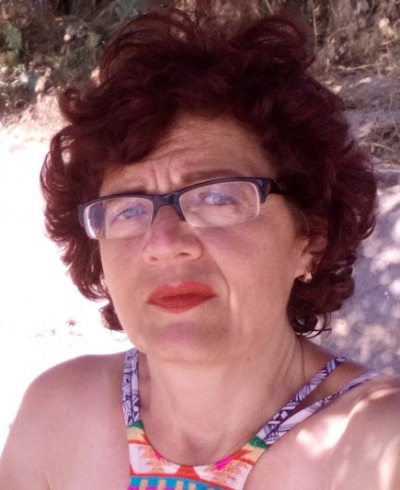 Serafima Levchenko
OUR WORK WITH YOU
A wealth of possibilities + knowledge-based communication =
QUALITY
The Swiss company b4it, based in Seon (Aargau), offers nearshore IT services in German-speaking countries (Germany, Austria, Switzerland) and offshore services as well as project implementation in all countries. With the help of our highly qualified employees in Switzerland and Ukraine, we enable you to develop high-tech software in the highest deadline and quality segment.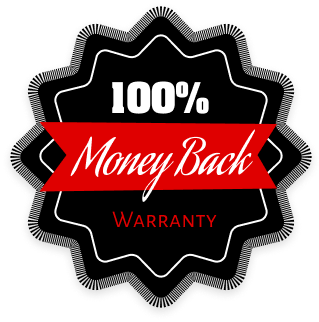 As a service company, we work with people for people. Our success is based on the competence, creativity and motivation of our employees. Based on their extensive experience, we develop the right solution for every customer. For us, no two projects are the same: We see every task as a new challenge, we solve it in a customized manner and with the highest quality.
A responsible partnership also requires the courage to openly address difficulties. The one for whom there are no problems is not a good advisor. A good advisor is someone who recognizes problems and solves them reliably.
The competence of our employees is what we have to offer in order to win the trust and loyalty of our customers and to maintain them in the long term. A fair partnership is our business principle and optimal results are our guideline. Assumption of costs: If our promises regarding quality, quantity and adherence to deadlines are not met, we will immediately reimburse you for all payments already made.
Expense assumption: If our promises regarding quality, quantity and adherence to deadlines are not met, we will immediately reimburse you for all expenses incurred.
Investment takeover: If our commitments regarding quality, quantity and adherence to deadlines are not met, we will immediately reimburse you for all investments made by you