TEAM
GOOD SOFTWARE IS LIKE NATURE ...
Good software is just there and works. You can rely on them like spring. What leaves our home is ready for the world.
There are three reasons why we should produce your next program, your website or your new database: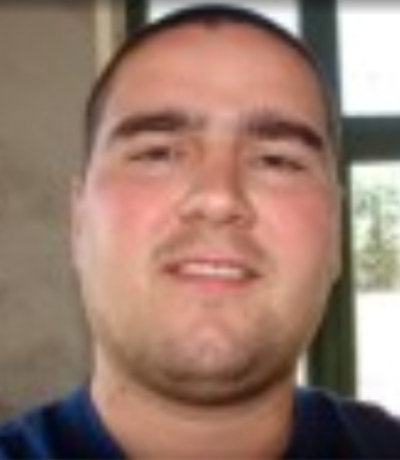 Roman Chirko
Stefan Tröhler
Microsoft Development, Database Development and Database Administration, Web Portals and OO Development...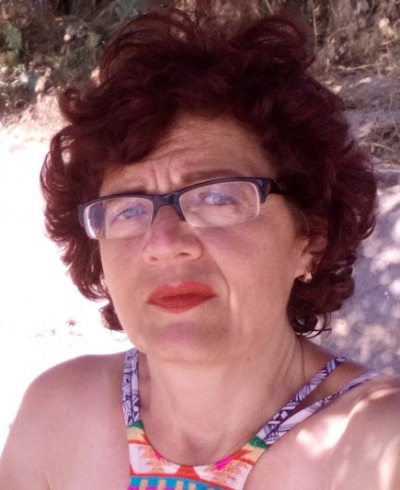 Serafima Levchenko
Safak Unal
Budykin Sergey
Alexander Sokolov
Copywriting, rewriting, ets...
Olena Biletska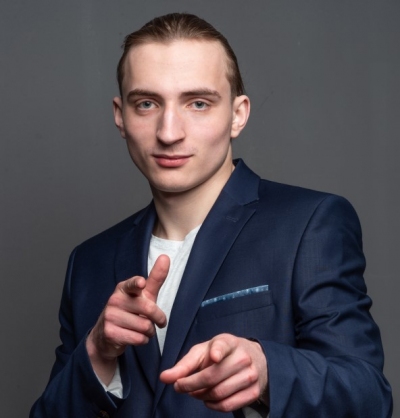 Maxim Gribanov
Layout, CMS, HTML, CSS, Java Script