PRESTASHOP CMS DEVELOPMENT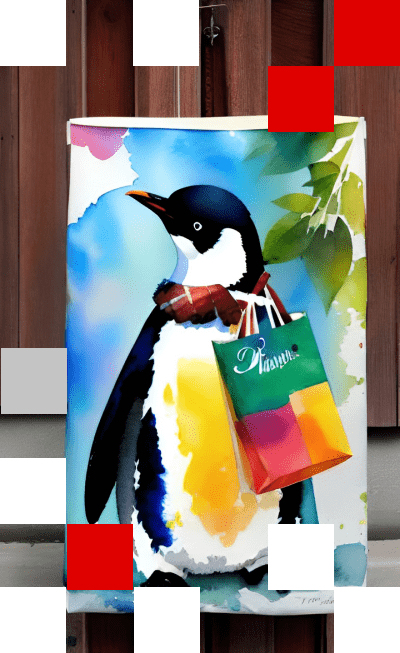 In this post, I want to tell you about how I create sites on this platform, what tools and technologies I use, and what are the advantages and disadvantages of PrestaShop compared to other CMS.
PrestaShop is a free and open content management system (CMS) that allows you to create and manage online stores. PrestaShop supports many languages, currencies, payment and shipping methods, and offers a wide range of themes and modules to customize the design and functionality of the site.
I have chosen PrestaShop for my projects for several reasons:
PrestaShop is easy to install and set up. To launch the site, it is enough to upload the CMS files to the hosting and go through a simple installation wizard.
PrestaShop has a user-friendly and intuitive admin interface that makes it easy to add and edit products, categories, attributes, prices, discounts, orders, customers, etc.
PrestaShop supports SEO site optimization, including CNC (human-readable URLs), meta tags, breadcrumbs, sitemap, etc.
PrestaShop has a large community of developers and users who actively share experiences, tips and solutions to problems on forums, blogs and social networks.
PrestaShop is constantly updated and improved. Each new version of the CMS includes bug fixes, security and performance improvements, and new features and functionality.
Of course, PrestaShop is not perfect and has its drawbacks:
PrestaShop requires high enough hosting resources for stable operation. If your site has a high volume of traffic or products, you may need a VPS or a dedicated server.
PrestaShop can be tricky for beginner developers who want to change or expand the site's functionality. To do this, you need to know PHP, HTML, CSS, JavaScript, Smarty and other technologies.
PrestaShop can be expensive for site owners who want to use paid themes or modules. Some of them can cost hundreds of dollars.
In general, I consider PrestaShop one of the best CMS for creating online stores of varying complexity and scale. I hope this post was helpful to you and helped you learn more about PrestaShop. If you have questions or comments, please write to us. Thank you for your attention!